A serial killer is hunting her. A childhood friend vows to protect her.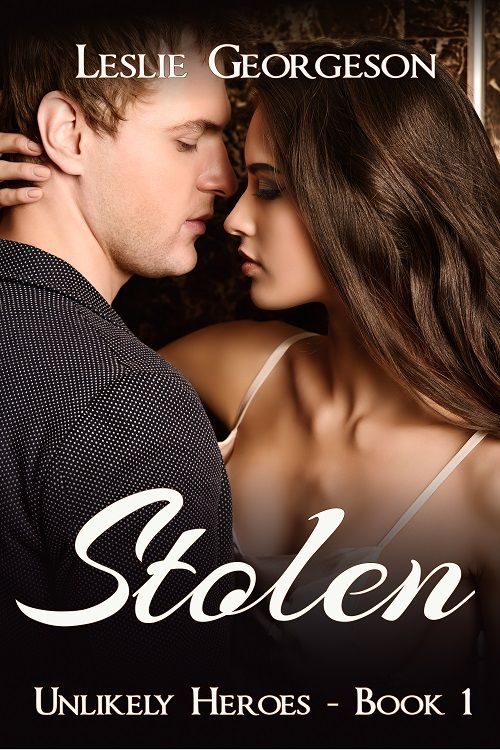 Stolen is free on all platforms: 
APPLE
He's desperate for the truth. Only a beautiful amnesiac has the answers.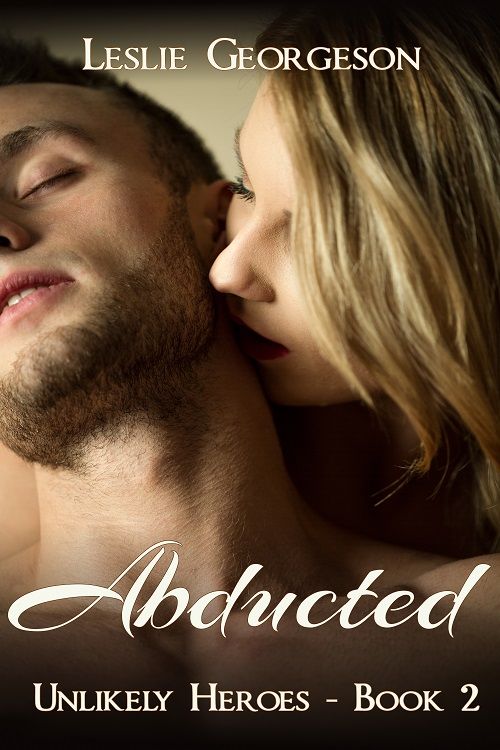 Buy Abducted on AMAZON
She's hell-bent on revenge. He has the power to destroy all her plans.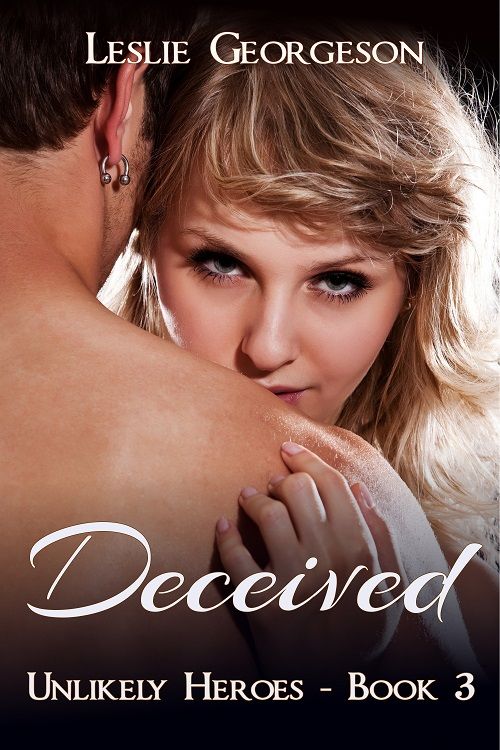 Buy Deceived on AMAZON
An unwilling captive. A dangerous game. Will he help her escape?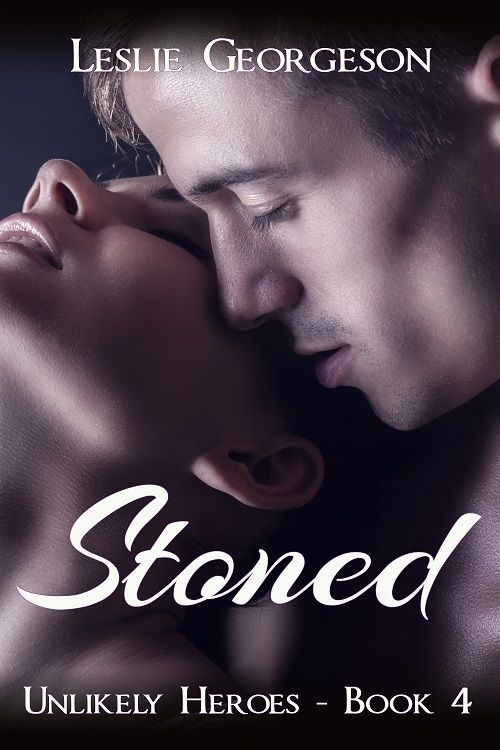 Buy Stoned on AMAZON                                                                  
He's running from a past intent on destroying him. Only she has the power to save his soul.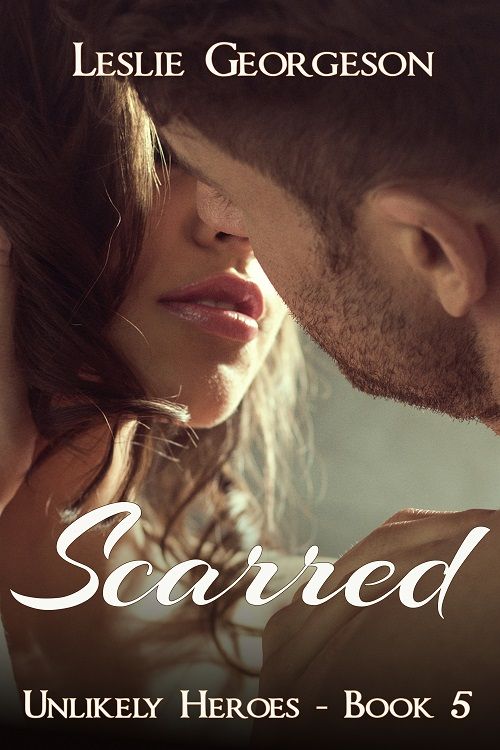 Buy Scarred on AMAZON