BAD BOYS. ROCK STARS. SUPER SOLDIERS. MAFIA BOSSES. 
SWOON-WORTHY HEROES EVERY TIME.
Your free book awaits you!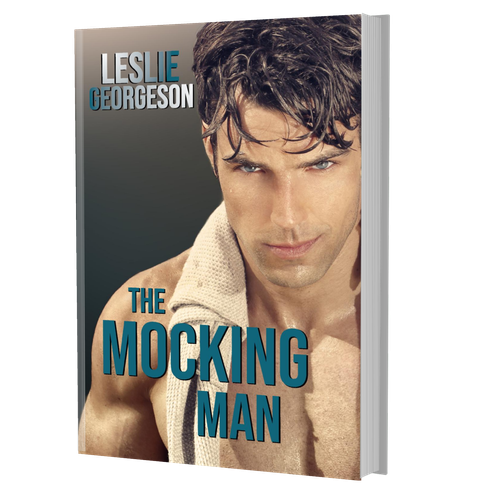 Get this book for free!
Join my email list and receive a free copy of The Mocking Man.
Meet the Popovs. They're loyal. They're family. They're real. Oh, and they're also Bratva...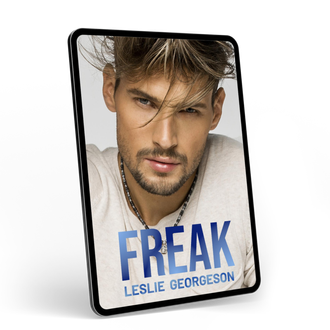 Ezekiel (Zeke)
They say blood is thicker than water. But that's a lie.
A tension-filled, unputdownable romantic suspense.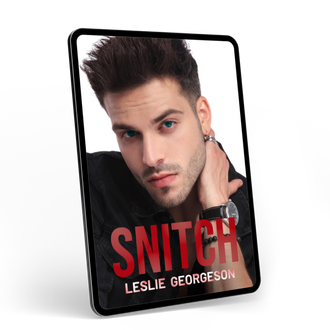 Sacha
She thinks I am just her rich neighbor. She has no idea I am heir to the Russian Bratva.
A girl-next-door Mafia romantic suspense.
Lev
She's the wife of my archenemy. My chance for revenge. Could she also be my heart's salvation?
An action-packed Mafia romantic suspense.
Dominik
She thrives in the limelight. He lives in the shadows. When darkness finds her, he is her only hope.
An opposites attract, enemies-to-lovers Mafia romantic suspense.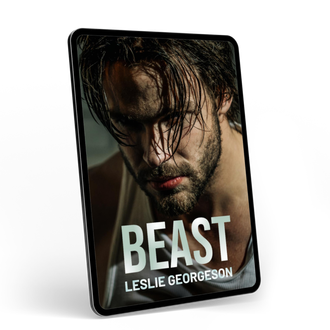 Adrik
He's the only thing standing between her and danger.
A secret crush Mafia romantic suspense.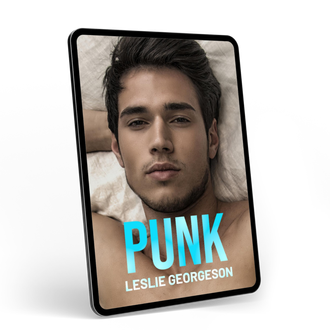 Efrem
A hopeless romantic. A jaded disbeliever. A lie could tear them apart.
An older woman/younger man Mafia romantic suspense.
COMING MARCH 28, 2023!