WELCOME ROMANCE LOVERS! IF STEAMY ROMANTIC SUSPENSE IS YOUR CUPPA TEA, YOU'VE REACHED THE RIGHT PLACE. 
---
WHAT ARE READERS SAYING ABOUT LESLIE'S BOOKS? 
THE TRACKER (THE DREGS BOOK 1): 
"I absolutely loved this book. All the action and the love of Jessica and Tracker was amazing. The story was well written with lots of twists and turns. I would highly recommend this book and the author.🙂" – Amazon reviewer
---
THE MOCKING MAN (THE PACT BOOK 1):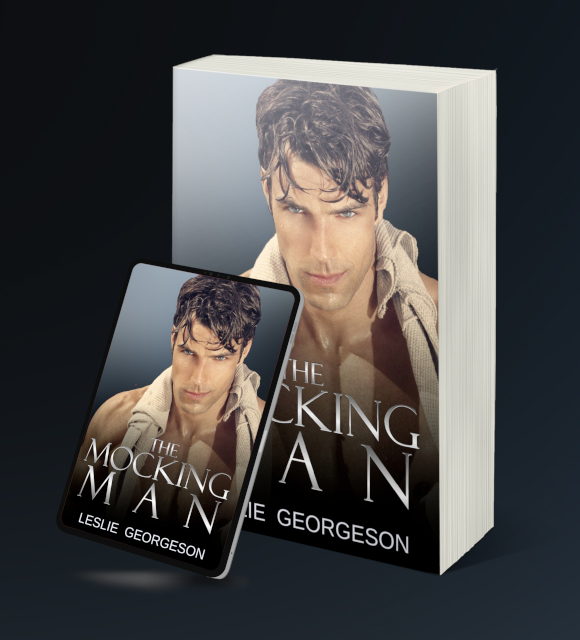 "Leslie Georgeson absolutely blew me away! This book hooked me from the start and I didn't come up for air until I was done!" – Goodreads reviewer
---
FREAK (POPOV BOYS BOOK 1):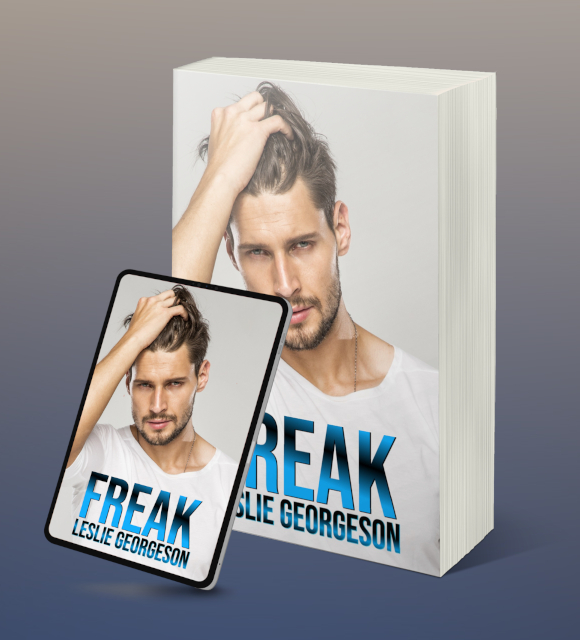 "OMG — this book! This book sucked me in! With the poetic writing and the feels. The emotion, the injustice, the crazy. Unbelievable horrors and secrets. The heat and love. The genuine realness that was emotional, touching, sweet. Lots of twists and turns, and a beautiful HEA. I couldn't put it down!" -- PTators, Goodreads reviewer
---
WANT MORE? 
SEE ALL LESLIE'S TITLES HERE: BOOKS BY LESLIE GEORGESON OR CLICK THE BOOKS LINK ABOVE.